Thank You for supporting
#HudsonGives!
One Community Made it Happen for Hudson County!
Congratulations to everyone who supported our first-ever #HudsonGives. Whether you donated, sponsored or were a nonprofit partner, we could not have done this without you. THANK YOU so much for making "One Day, One Community, Making it Happen", a reality!
We invite you to consider supporting any of the nonprofits that participated in #HudsonGives throughout the upcoming year. Please contact the Hudson County Chamber Foundation at foundation@hudsonchamber.org if you need help connecting with any of our nonprofit partners or if you have questions about #HudsonGives. Stay tuned for #HudsonGives 2020!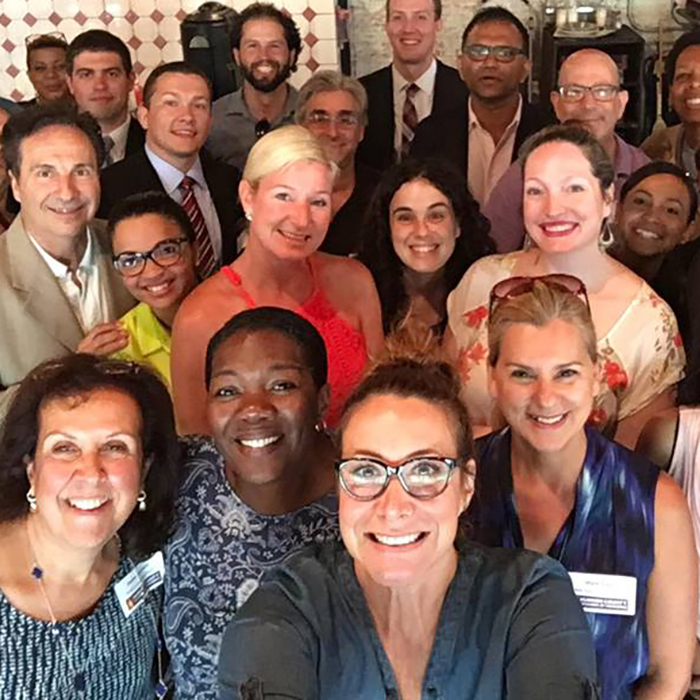 Prize Winners Announced!
Congratulations to all #HudsonGives prize winners and a huge thanks to those who helped each nonprofit earn them!
Click here to see who won.