About #HudsonGives
About #HudsonGives
Our annual giving day, #HudsonGives, is a 24-hour, online fundraising campaign and competition that unites the community in support of local causes and helps drive our local economy, was another amazing success. Thank you to all 102 #HudsonGives nonprofits and donors. You proved that #TogetherWeThrive!
Thank you to all of our sponsors and our #HudsonGives Steering Committee:
• Jennifer Hughes, Co-Chair
• Robinson Holloway, Co-Chair
• Andrew Baldwin
• Christina Bishop-Feeny
• Nicole Darsney
• Paul Dennison
• Emory Edwards
• Michelle Mount
• Christine Perez
• Carol Trojan
Please mark your calendars for Thursday, May 11, 2023, when we will host our Fifth Annual #HudsonGives!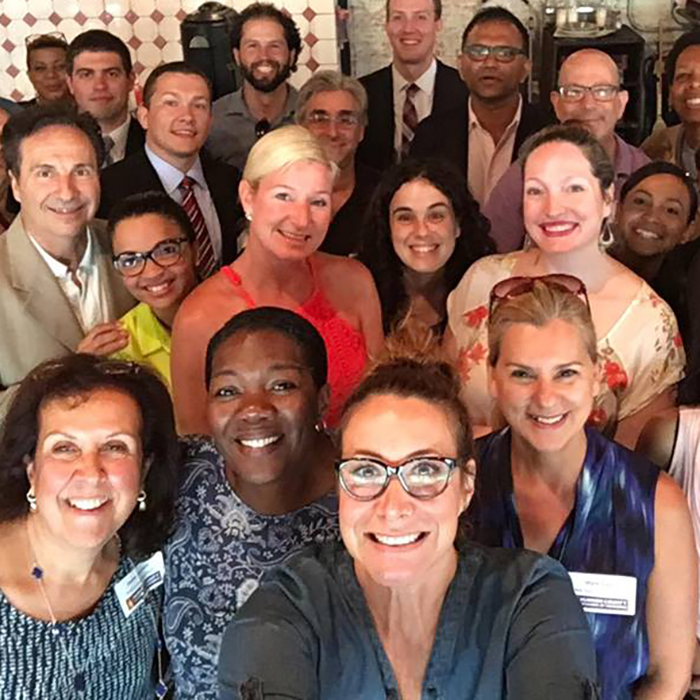 Leaderboards
Prize Winners Announced!
Congratulations to all #HudsonGives prize winners and a huge thanks to those who helped each organization earn them!