About #HudsonGives
About #HudsonGives
Thank You for Supporting Hudson Gives 2023
#HudsonGives helps solve critical needs in our community. We greatly appreciate your help. This giving day provides nonprofit organizations with unrestricted giving and access to new donors. It provides new and returning donors the opportunity to support important charities across a range of topics. It offers corporate and individual sponsors to participate strategically in our great County.
Everyone plays a vital role in improving our community's quality of life. It is never too late to give! If you missed the date, please feel free to reach out to any of our nonprofit members directly to share your support.
As always, please reach out to foundation@hudsonchamber.org or call 201-386-0699 if you have any questions or want to participate in #HudsonGives 2024.
Thank you,
Hudson County Chamber Foundation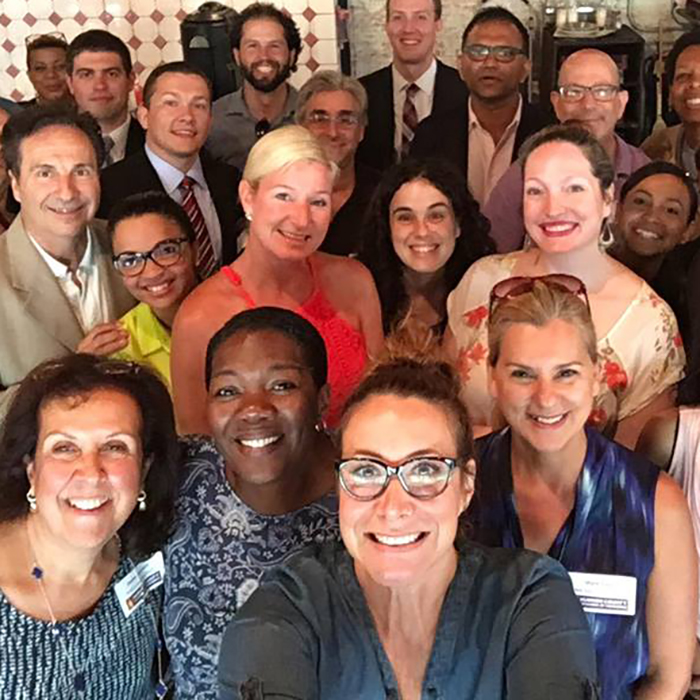 Leaderboards